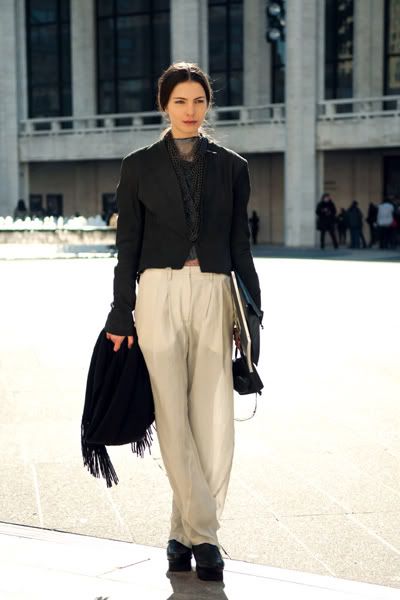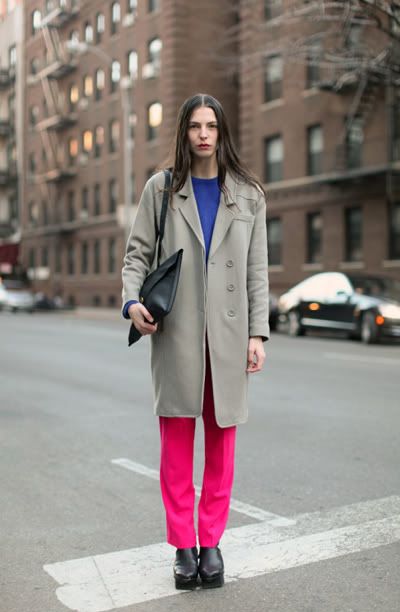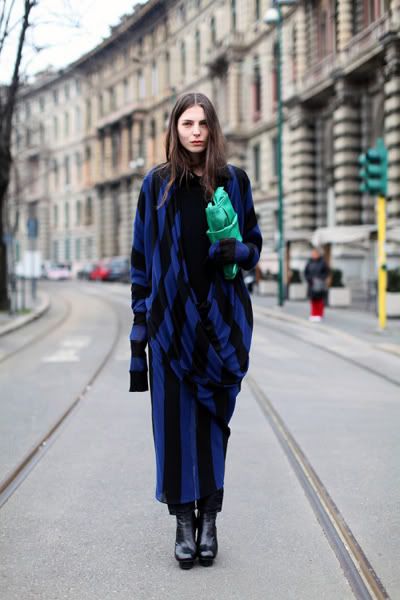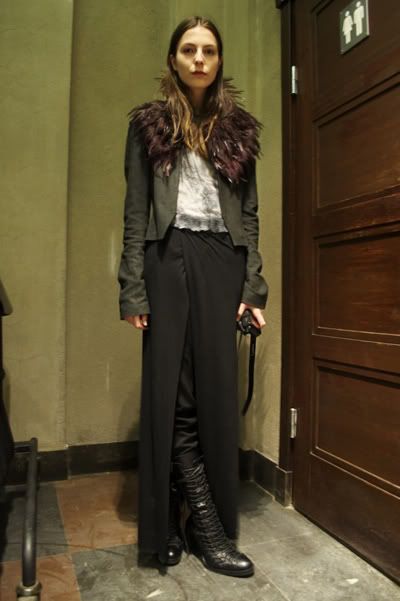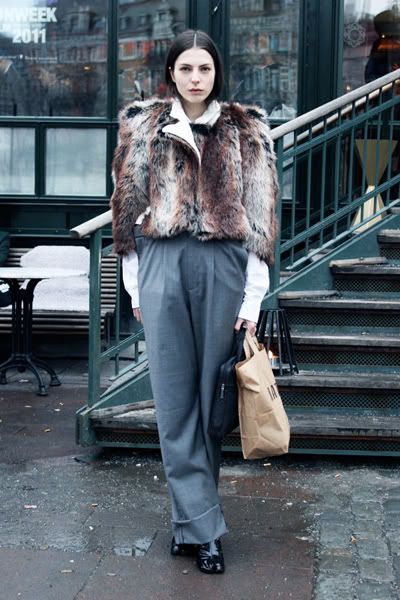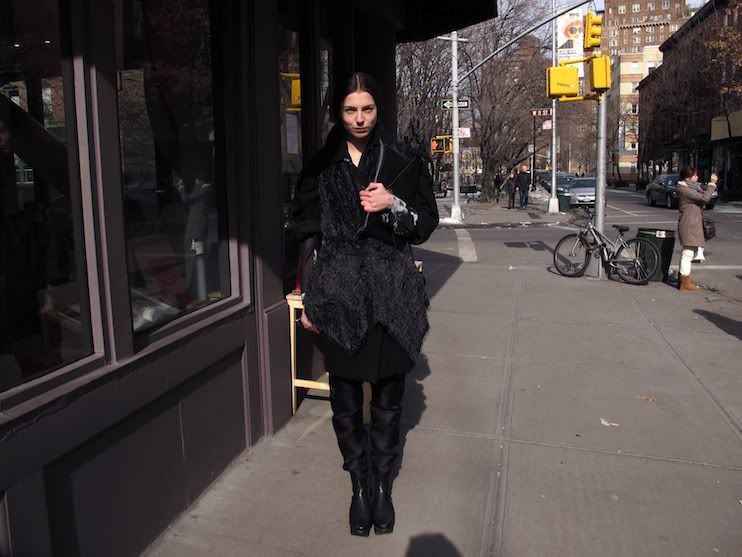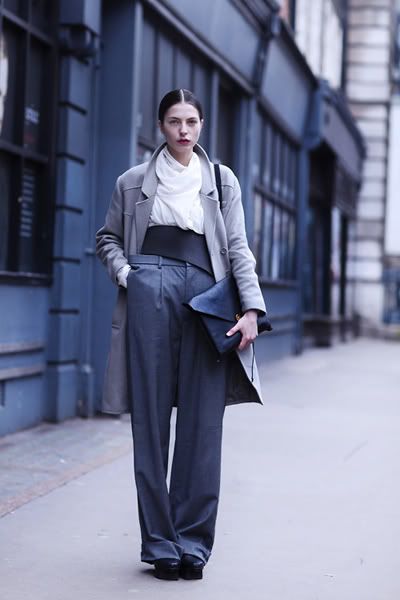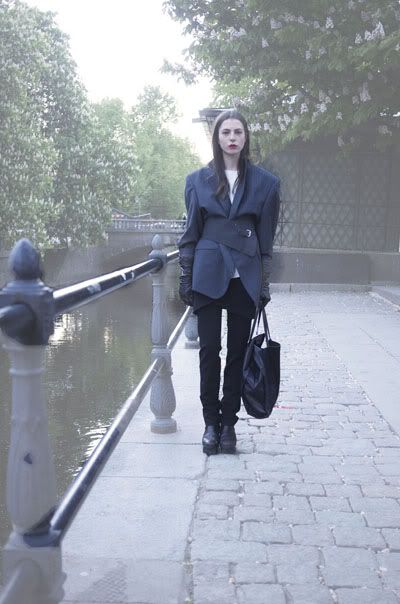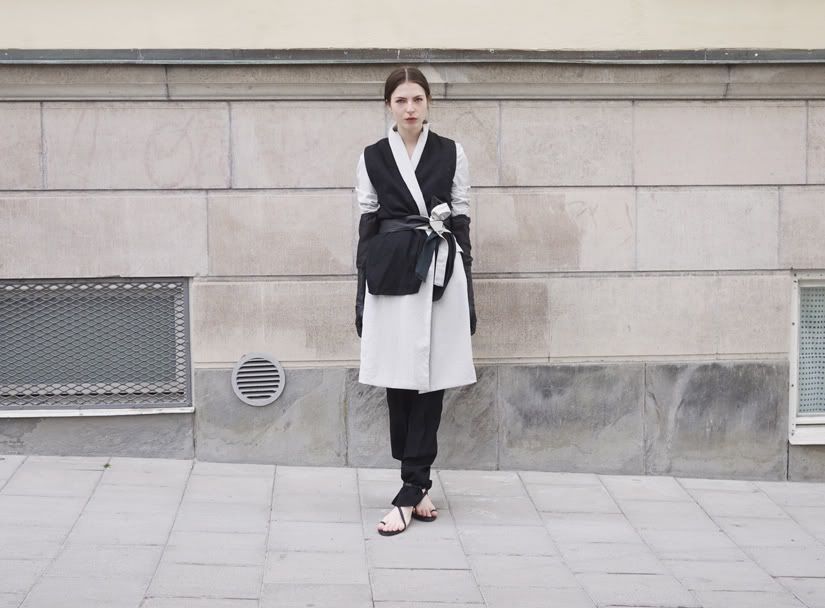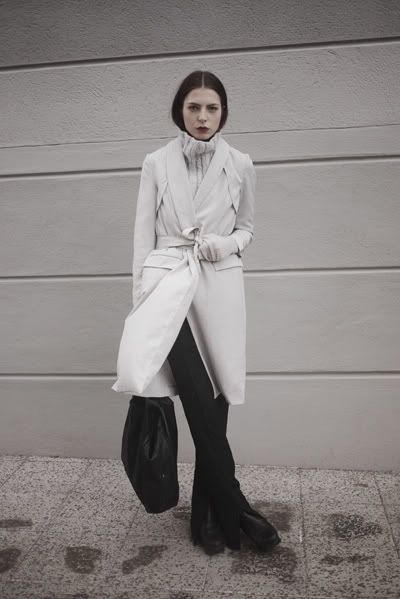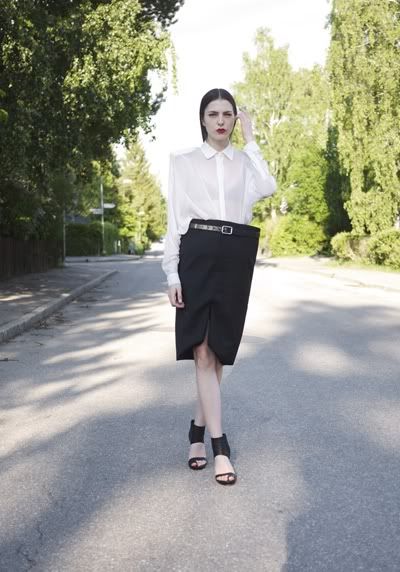 Fashion editor & stylist Josefin Arestav is my latest style obsession. I love how she layers and wears unique pieces all the time. Some of her outfits do seem a bit contrived but that doesn't stop me from loving her. Especially because she pulls of those Margiela trousers so well.
Love the way she edits her photos too!
See her site here - Fashionsphere
P.S. sorry for the random sized photos. Those were the best I could find
photos from various street style blogs.