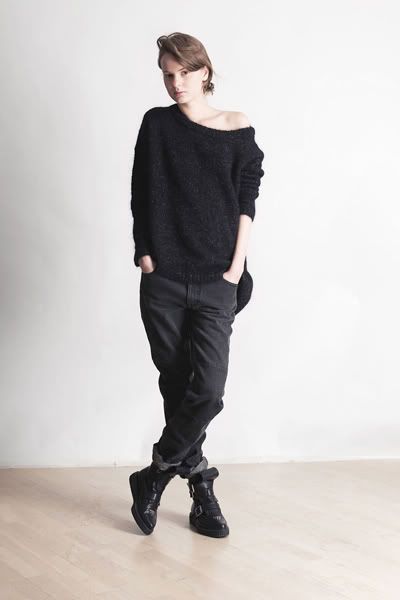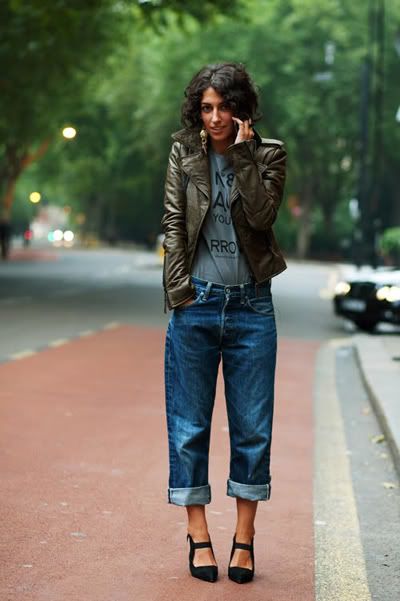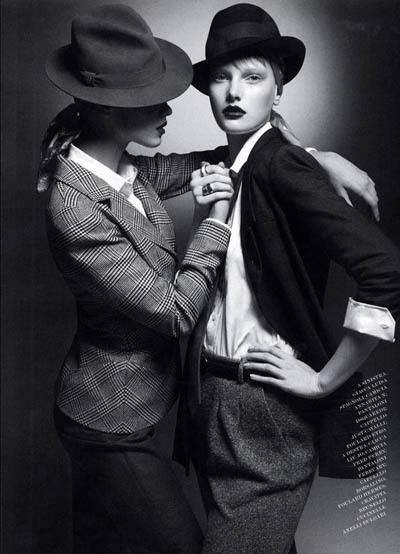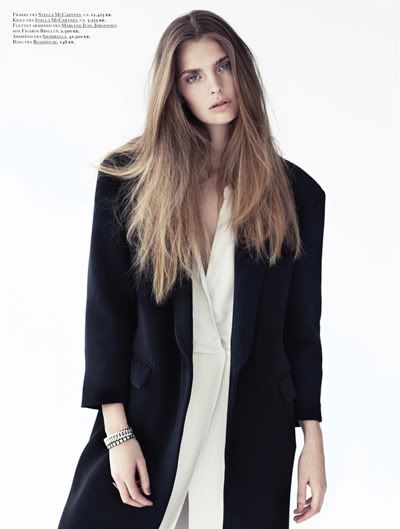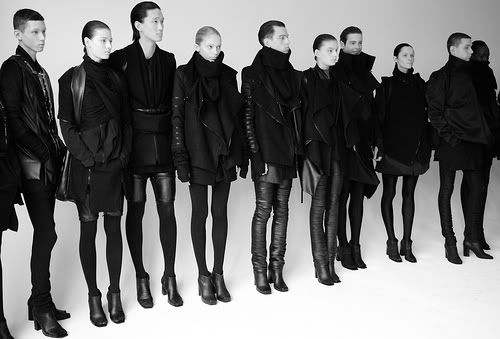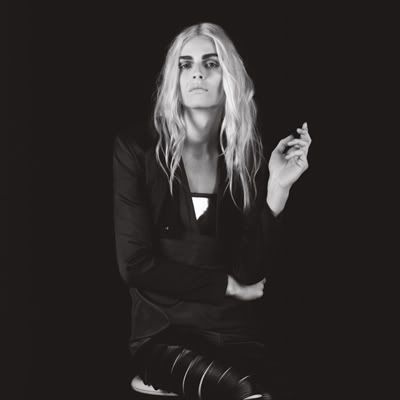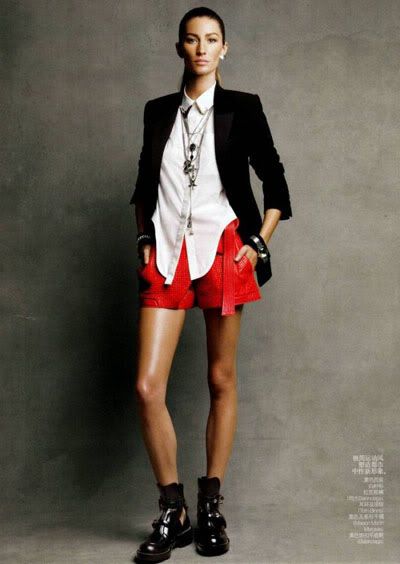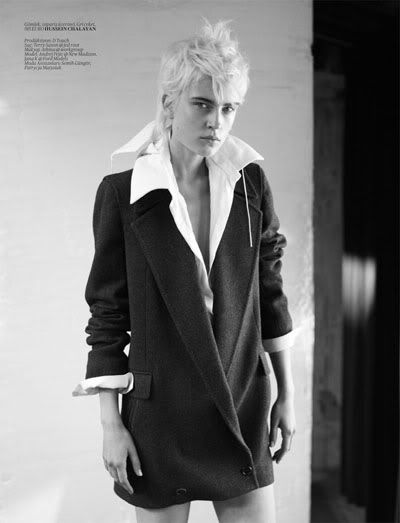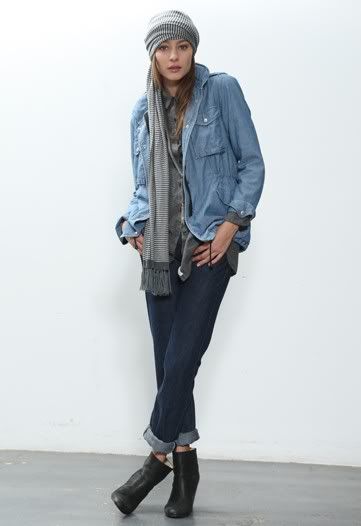 There is nothing I love more than when I see a girl wearing a suit. Well not your everyday downtown woman power-suit type of suit, but a more stylized version.
Messy bun, black blazer & trousers, a crisp white button up and a high shoe. Love!
Ya the whole girl/boy look has been done so many times but I think I will never grow tired of the way masculine pieces look on a girl.
And I'm all for the boy/girl look, but at the same time it has to be executed tastefully, and not tacky. No trannies please.